Splendeur Group
Splendeur Group has years of expertise and experience in the fields of construction, real estate, architecture and infrastructure management, and is driven by the spirit of excellence and perfection. Combining architectural excellence, luxury living, a contemporary design, cutting-edge infrastructure and a penchant for innovation, the group aims to mark the skyline of the city with its ambitious projects.
Keep our clients satisfied, our colleagues/ collaborators happy, our staffs fulfilled and motivated, our management proud and celebrated, our brand competitive and progressive. To achieve these, we pride ourselves on these values :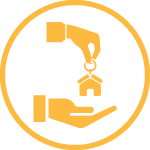 Timely
Delivery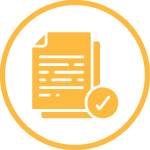 Clear
Documentation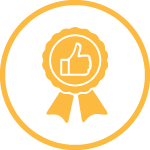 World
Class Quality
Execution by
top consultants
Home
Loan Support
DISCLAIMER
This website and its contents are purely conceptual and merely to assist the reader to navigate into images, architectural drawings, area & other information only. Splendeur Projects Private Limited does not take any responsibility that may arise from any given information on this website. None of the object/representation mentioned herein constitutes a legally binding offer or an invitation to treat.

Splendeur Projects Private Limited reserves right to add, delete, alter or in any manner change the plans, specification, images, architectural drawings, data & other information in its endeavour to make improvements as and when required without prior notice or obligation.

The images, layouts and maps presented in this website are for indicative purpose only. The actual elevation may vary from an artist's impressions depicted. Furniture, floor covering, curtains, mirrors, wall hangings, light fittings, furnishings etc. if any and the finished price of the product does not include these items. Brand and make are indicative and will be of equivalent make & quality as per the availability

No furniture, landscape amenities or accessories shown in the visuals are provided with the unit. The information in the detailed floor plans, sections are indicative or not to scale. All amenities and specification are as per availabilities and discretion of the developer. Nature and locations of all amenities and proposed development shown in the proposed master plan can be added, omitted or shifted as per the developer's discretion.